A practical solution for hair loss treatment
Mesotherapy hair restoration treatment is a non-surgical procedure in which a hair solution is applied on the mesoderm or middle layer of skin through subcutaneous or intradermal  microinjections. The hair mesotherapy solution contains a mixture of plant extracts, vitamins, and bioactive substances. During this treatment, fibroblast cells are injected into the scalp to initiate the production of more collagen. Mesotherapy uses chemical and mechanical stimulation through micro-injections to the balding areas. The micro-perforations in the affected tissue stimulate hair growth in the scalp through the active ingredients administered via  microinjection. Mesotherapy hair treatment restores the volume in thinning hair and promotes hair regrowth. It is fondly called an anti-aging hair treatment and is ideal for both men and women who are experiencing the beginnings of balding.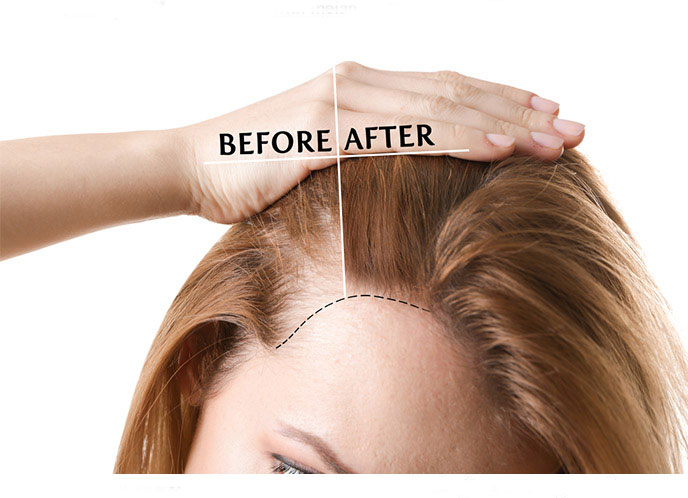 If you would like more information about Mesotherapy Treatment, please contact us at 8591137453 or fill out the appointment request form and one of our representatives will contact you within 24 hours.