Safely Remove Skin Tags for Clear Beautiful Skin
Skin tags are painless, noncancerous growths that appear on the folds of the armpits, groin, thighs, eyelids, neck, and under the breasts. They are made up of blood vessels and collagen surrounded by an outer layer of skin. These protruding skin tags connect to the skin as a squat (sessile) or by a thin stalk (peduncle). Skin tags are mostly smaller than 2 millimeters in size and flesh-colored. They may be smooth and round or wrinkly and asymmetrical. Skin tags often appear in men and women over 50. Most skin tags may not be harmful but are surely cosmetically unwanted. Today, skin tag removal is a medical procedure performed by most skin doctors. Treatments for skin tags like cautery, snip excision, and cryosurgery, remove skin tags permanently.
Saavya, your skin expert in Mulund, Mumbai, provides skin tag removal at reasonable prices. Call us today to experience the best solution for skin tag removal.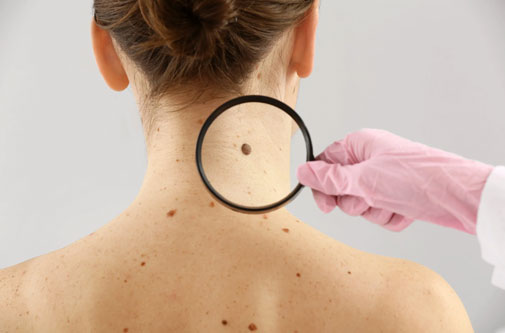 If you would like more information about Skin Tags Removal in Mumbai, please contact us at 8591137453 or fill out the appointment request form and one of our representatives will contact you within 24 hours.