Beautiful Skin Requires Commitment, Not a Miracle.
Best Dermatologist in Mumbai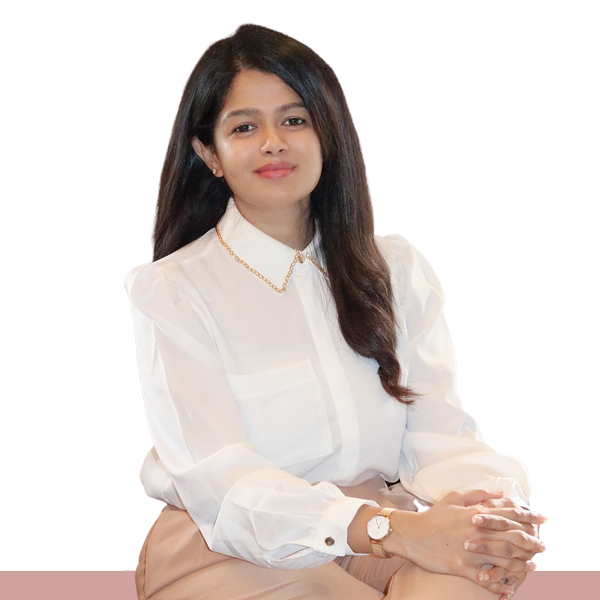 Meet Doctor
Dr. Sayali Thakare
MBBS, MD (Dermatology)
Dr. Sayali Thakare (MD)
, the head dermatologist of
Saavya Clinic
, is an experienced dermatologist and cosmetologist with
6+ years of experience
. She earned her MD in dermatology from a prestigious medical college in Mumbai. After having worked with the most prestigious dermatologists in Bombay Dr. Sayali has launched
Saavya dermatology and laser clinic
. She is also a member of the prestigious India Association of Dermatologists, Venereologists, and Leprologists (IADVL).
We at Savya strive to provide the best medico aesthetic services offering personalised solutions for all dermatological concerns.
Our aim is to provide the most comprehensive combination of aesthetic and clinical treatments for skin and hair care.
We specialize in clinical
dermatology
,
acne management
,
laser therapy
,
chemical peeling
, and
Medi facials
. Our latest laser treatments aim to restore radiant skin and enable hair regrowth. We have
20+ specialized treatments
that address several skin and hair problems.
Saavya Clinic is ready to
Inspire you to look, feel, and live a beautiful life.
Become the top skin and care clinic in Mulund.