Get Magical Results for Skin Imperfections!
Anti-aging chemical peel treatment is the perfect way to treat uneven skin tone caused by pigmentation and hyperpigmentation conditions such as age spots, melasma, acne scarring, etc. The upper layer of the skin is gently exfoliated and cleansed using skin care chemical peels which contain alpha hydroxy acid (AHA) or beta hydroxy acid (BHA). As the chemical solution removes the uppermost outer layer of the old skin, it gives a more rejuvenated look to the skin. Today, from the best cosmetologists in Mumbai to the best dermatologists in Mumbai, several skin specialists remove pigmentation using superficial or moderate peel treatments depending on the skin type. They apply a chemical solution on the face, neck, or hands that makes the skin "blister" and eventually peel off. The new skin is usually smoother and with lighter or no trace of pigmentation spots.
For Chemical Peels, trust only the best skin specialist in Mulund, Mumbai – trust Saavya.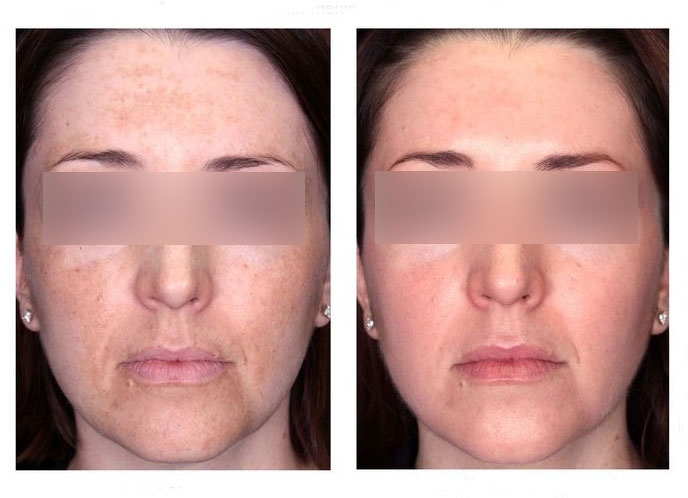 If you would like more information about Chemical Peel Treatment, please contact us at 8591137453 or fill out the appointment request form and one of our representatives will contact you within 24 hours.