Your own blood is the key for hair regrowth
Platelet-Rich Plasma (PRP) is a therapy for baldness and hair loss. It's a non-surgical, natural treatment that utilizes platelet-rich plasma (PRP) to stimulate hair growth and improve the overall health of hair follicles. For PRP Treatment in Bhandup book your appointment.
PRP is one of the most successful hair restoration techniques available today. This is the least painful surgery. You may experience mild to severe discomfort when getting PRP.
On average, 4 to 6 treatments are required to manage hair loss and observe growth.
One of the most common questions they have is how much it costs. The cost of PRP hair therapy can vary depending on a variety of factors but generally falls within a certain range.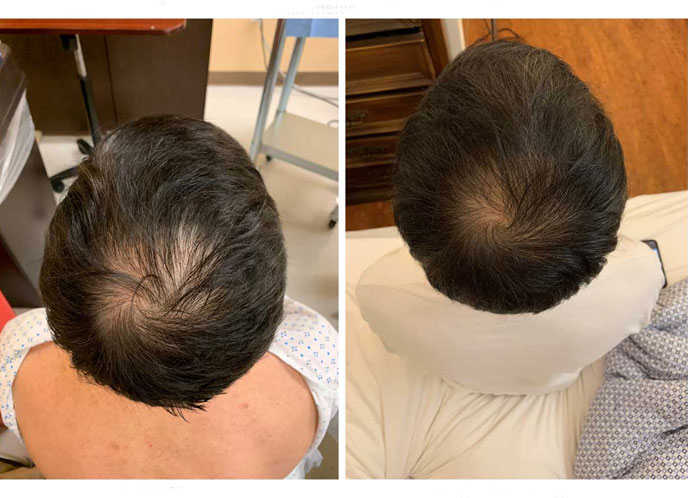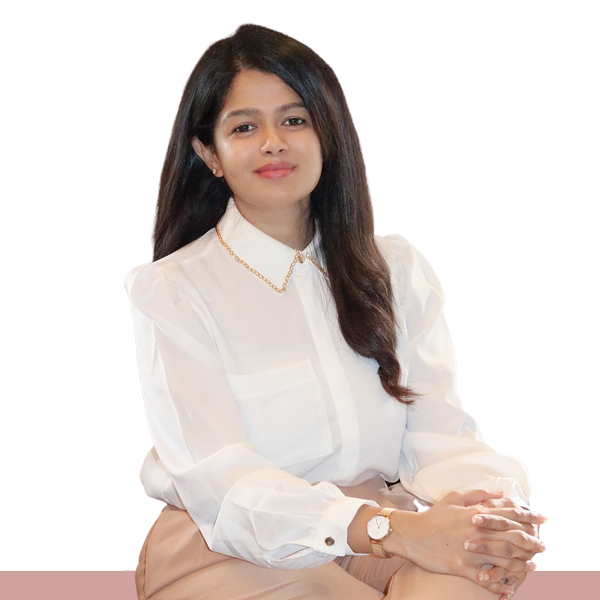 Meet Dermatologist
Dr. Sayali Thakare
MBBS, MD (Dermatology)
Dr. Sayali Thakare (MD)
, the head dermatologist of
Saavya Clinic
, is an experienced dermatologist and cosmetologist with
6+ years of experience
. She earned her MD in dermatology from a prestigious medical college in Mumbai. After having worked with the most prestigious dermatologists in Bombay Dr. Sayali has launched
Saavya dermatology and laser clinic
. She is also a member of the prestigious India Association of Dermatologists, Venereologists, and Leprologists (IADVL).
We at Savya strive to provide the best medico aesthetic services offering personalised solutions for all dermatological concerns.
Our aim is to provide the most comprehensive combination of aesthetic and clinical treatments for skin and hair care.
We specialize in clinical
dermatology
,
acne management
,
laser therapy
,
chemical peeling
, and
Medi facials
. Our latest laser treatments aim to restore radiant skin and enable hair regrowth. We have
20+ specialized treatments
that address several skin and hair problems.
How to reach Saavya Dermatology & Laser Clinic, Bhandup
Address:
F-26, First Floor, R Galleria Commercial Complex, Bhandup West, Mumbai – 400078.
Contact No.: 85911 37453
Time: Monday – Saturday: 11:00 AM – 8:00 PM
Dr. Sayali Thakare practices at Saavya Dermatology and Laser Clinic, which is 4.2 kilometers (16-18 minutes) from Bhandup Railway Station.