Know Why You Need Laser Hair Removal Treatment
Laser Hair Removal in Bhandup
What exactly is laser hair removal?
It is common for both men and women to experience unwanted hair growth, and traditional hair removal methods like waxing, shaving, and plucking can be time-consuming and tedious.
The laser hair removal procedure is one of the most popular and effective methods of permanent hair removal.
The treatment involves the use of laser light to destroy hair follicles, thus preventing future hair growth.
Generally, people are most concerned about laser hair removal cost and its value. Laser hair removal costs vary widely depending on a variety of factors, such as the size of the treatment area, the type of laser hair removal such as facial laser hair removal, upper lip laser hair removal, etc. also the number of sessions needed, and the clinic location.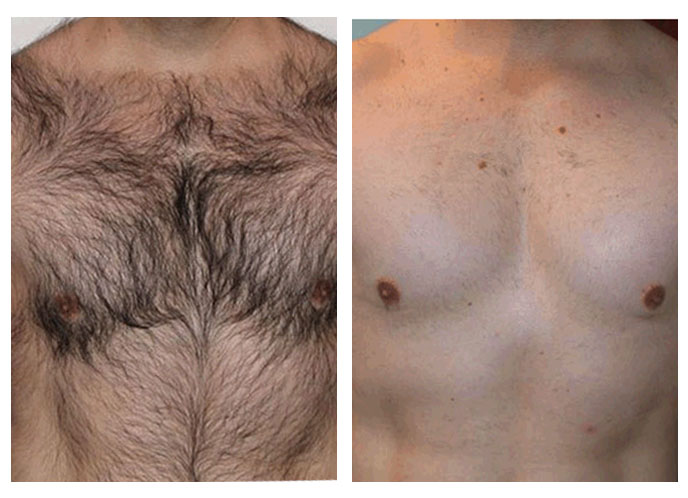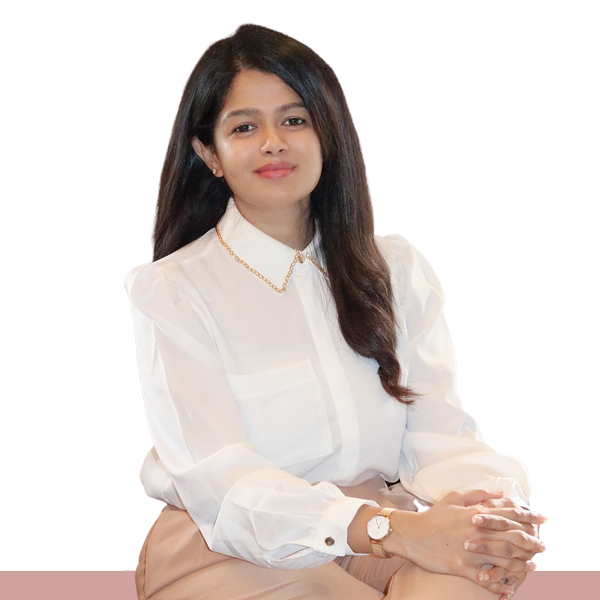 Meet Dermatologist
Dr. Sayali Thakare
MBBS, MD (Dermatology)
Dr. Sayali Thakare (MD), the head dermatologist of Saavya Clinic, is an experienced dermatologist and cosmetologist with 6+ years of experience. She earned her MD in dermatology from a prestigious medical college in Mumbai. After having worked with the most prestigious dermatologists in Bombay Dr. Sayali has launched Saavya dermatology and laser clinic. She is also a member of the prestigious India Association of Dermatologists, Venereologists, and Leprologists (IADVL).
We at Savya strive to provide the best medico aesthetic services offering personalised solutions for all dermatological concerns.
Our aim is to provide the most comprehensive combination of aesthetic and clinical treatments for skin and hair care.
We specialize in clinical dermatology, acne management, laser therapy, chemical peeling, and Medi facials. Our latest laser treatments aim to restore radiant skin and enable hair regrowth. We have 20+ specialized treatments that address several skin and hair problems.
How to reach Saavya Dermatology & Laser Clinic, Bhandup
Address: F-26, First Floor, R Galleria Commercial Complex, Bhandup West, Mumbai – 400078.
Contact No.: 85911 37453
Time: Monday – Saturday: 11:00 AM – 8:00 PM
Dr. Sayali Thakare practices at Saavya Dermatology and Laser Clinic, which is 4.2 kilometers (16-18 minutes) from Bhandup Railway Station.